Activities
Whether you're a fun seeking family, a chilled out couple, or anything in-between, there are plenty of things to do at Llannerch Holiday Park come rain or shine.
At Llannerch holiday park we have some of the best activities that Wales has to offer and all within walking distance.
For more information on horse riding please contact Llannerch Equestrian Centre on 01745 730 199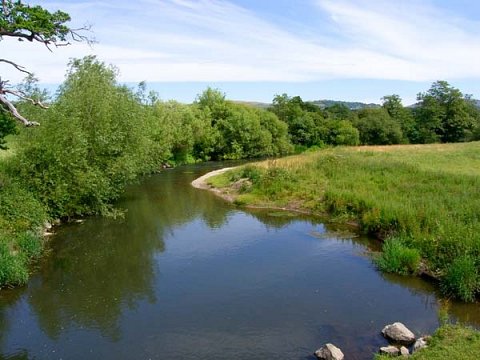 Fishing
The ideal way to get away from it all but with the thrill of the catch and the surge of adrenalin as the float bobs under.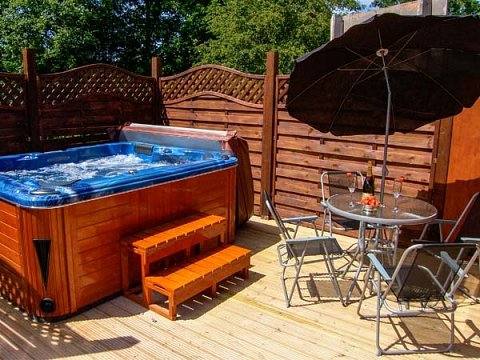 Hot Tub
Relax and unwind in your own private hot tub and enjoy the glorious unspoiled views of Llannerch.